QUALITY FIRST
MATERIAL CERTIFICATE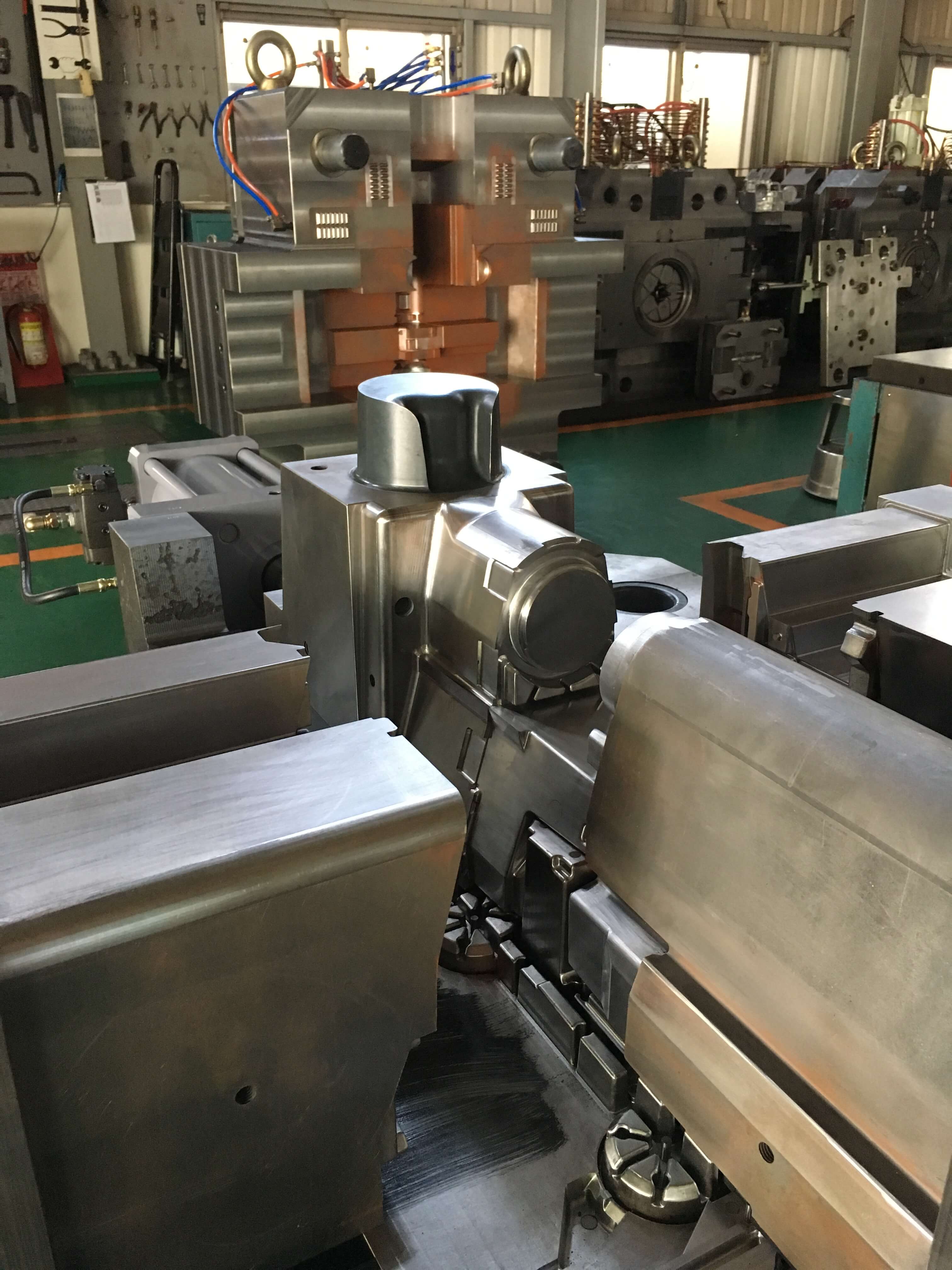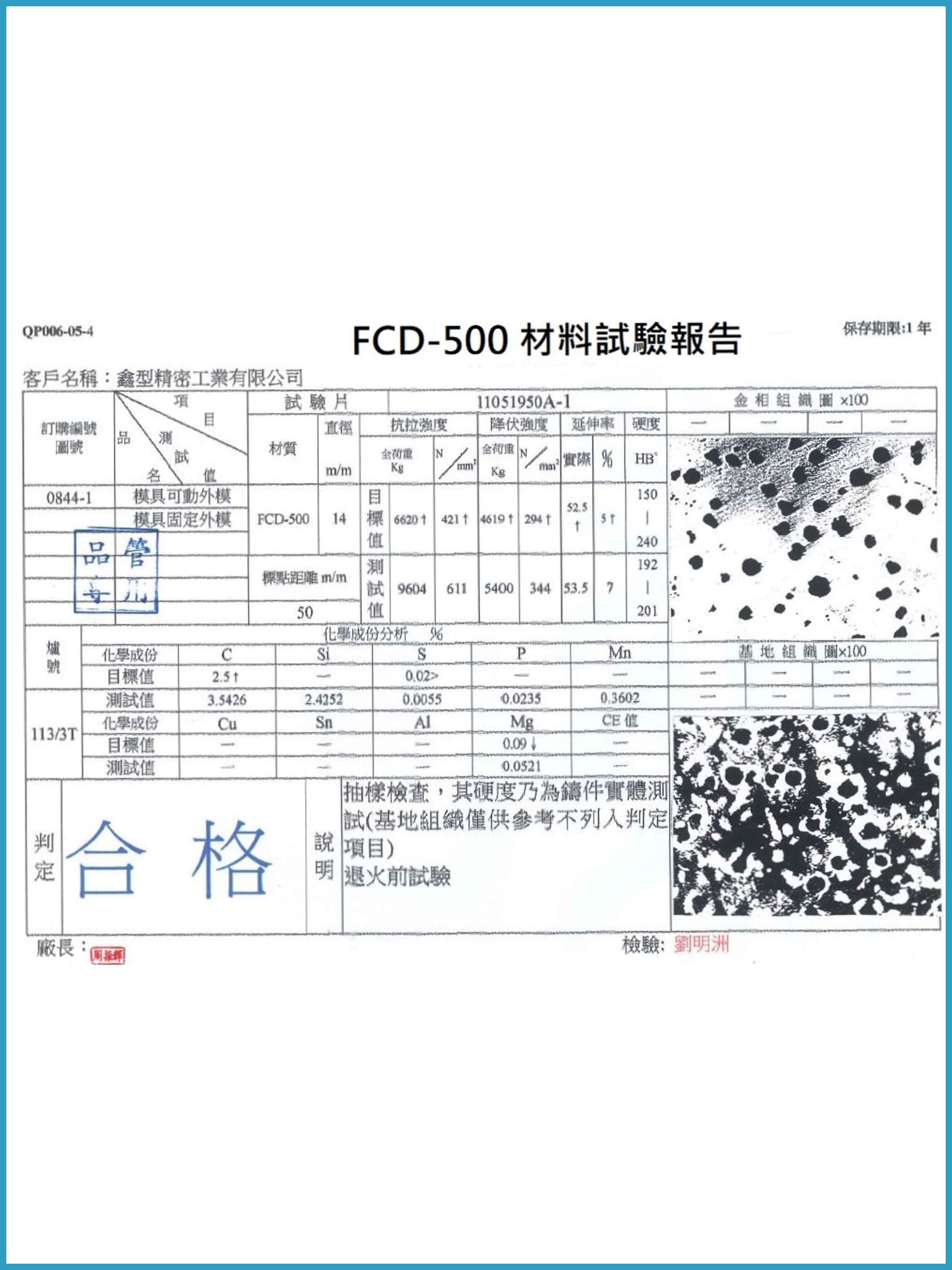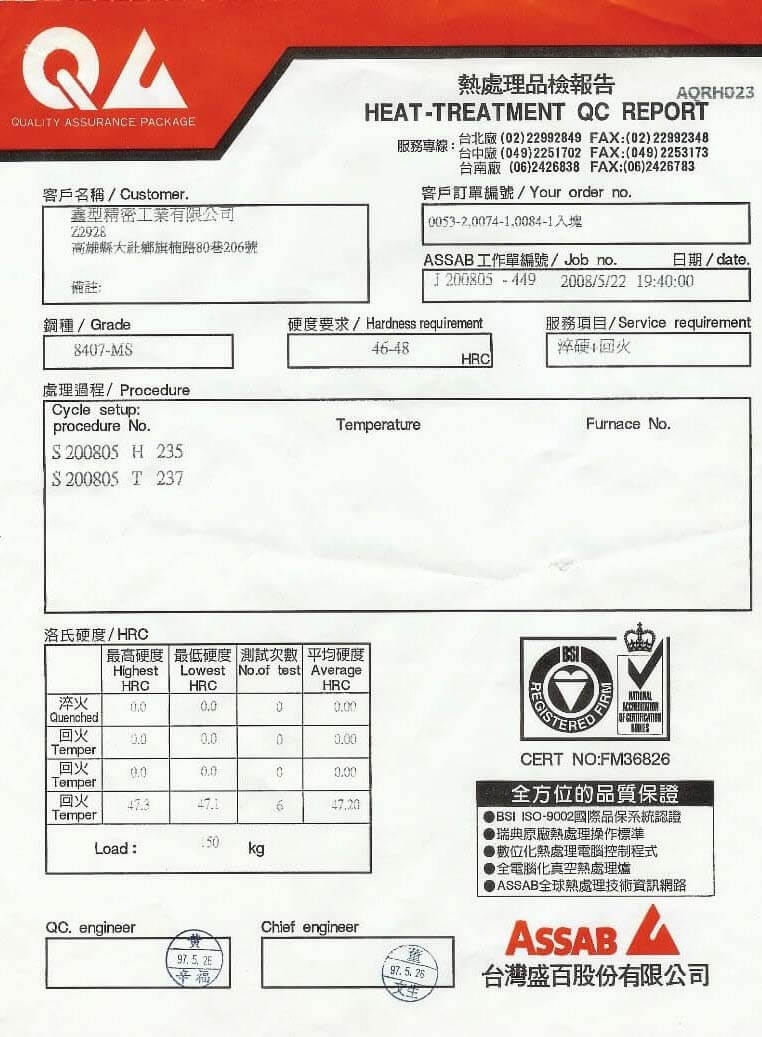 According to the different needs of customers, choose to order materials from the original authorized dealers, and the original dealers will perform the heat treatment process and inspections. Make sure that the material certificate and heat treatment certificate are provide to the customer before shipment.
CERTIFICATION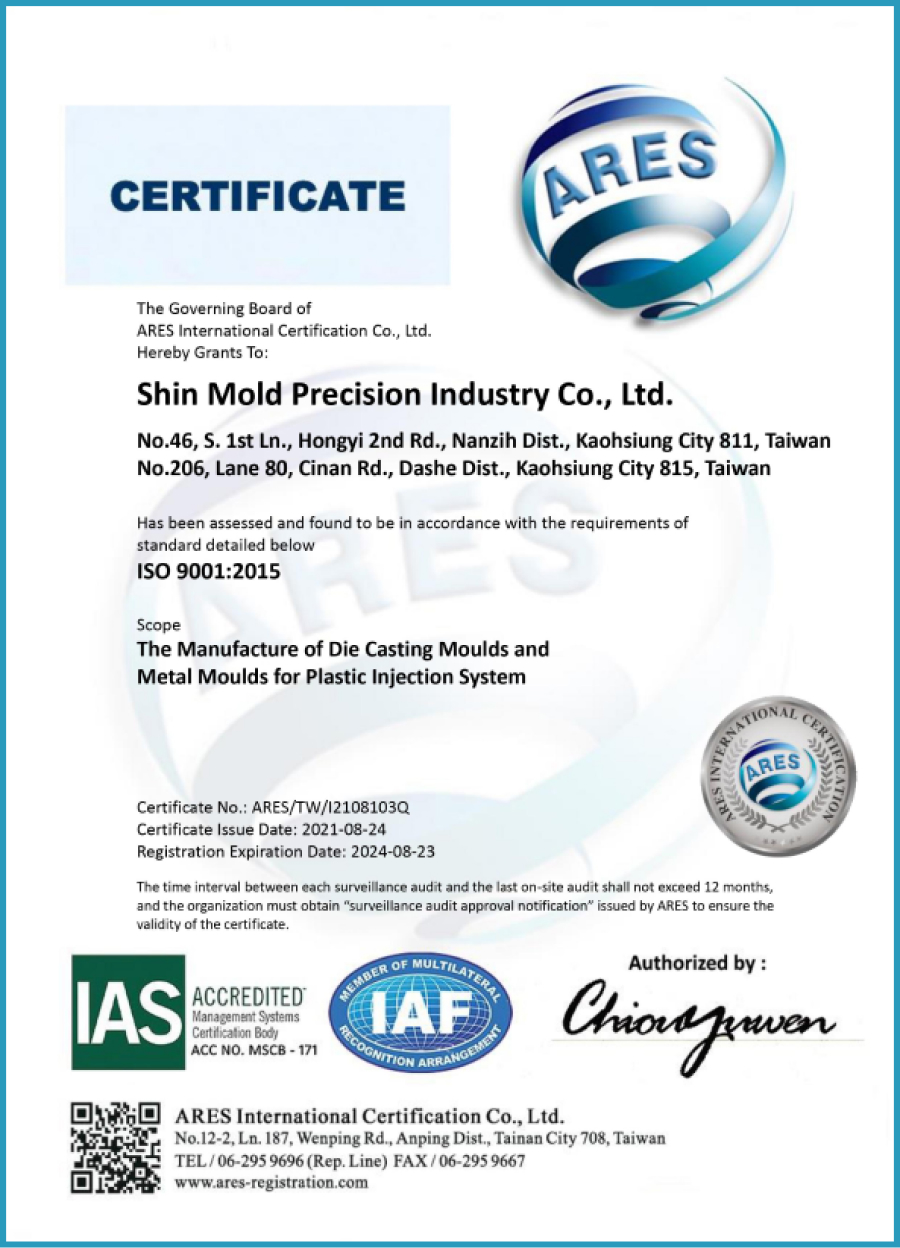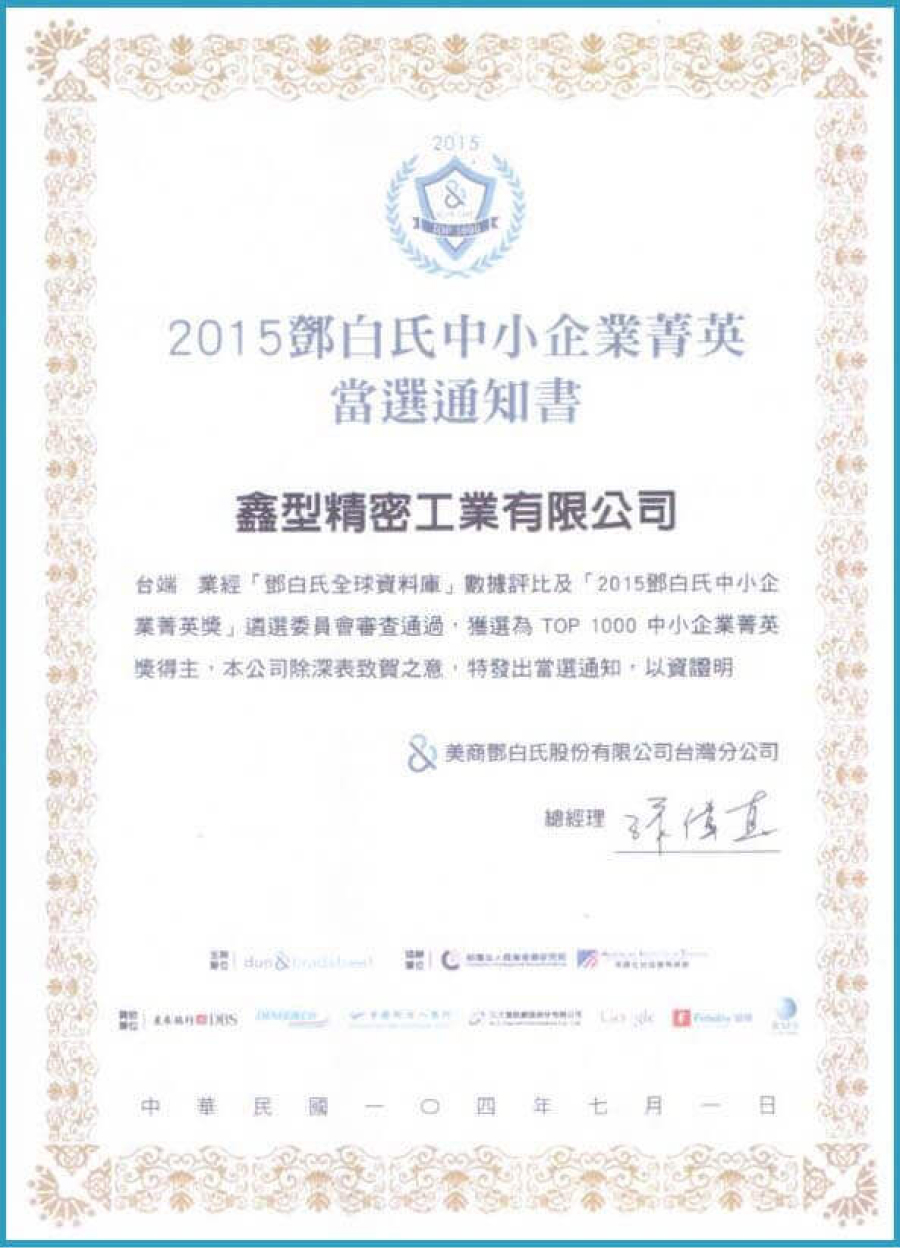 1. Shinmold has ISO9001 certificate and renews it every year.
2. Dun & Bradstreet D-U-N-S Number®: 65-812-9077.
3. Selected as the winner of the 2015 Dun & Bradstreet TOP 1000 Small and Medium Enterprise Elite Award.