CUSTOMIZED SERVICES
DEVELOPMENT OF MOLD DESIGN AND MANUFACTURING
Shinmold understands the different needs of each customer and must communicate fully in advance and can contribute its own accumulated experience. After the design is completed, it is confirmed by mold flow analysis to jointly develop molds that are closest to high production efficiency with customers.
MOLD COMPONENTS MACHINING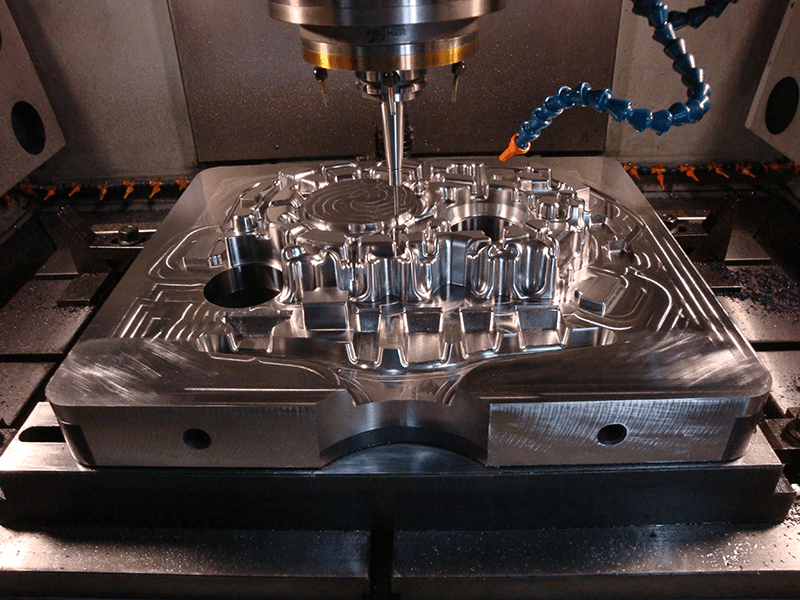 In addition to the production of the entire set of molds, Shinmold also provides customized services for individual parts such as mold bases/cavity insert/insert/pin, etc. After precision machining, products will be accurately measured to ensure our products completed as quality, as scheduled, and as quantity.